PROJECT
TraceBOT – Traceable Robotic Handling of
Sterile Medical Products
Today manual procedures still dominate when it comes to creating and testing new healthcare products. This is because regulations require certainty in the execution of each process step and systematic checking to verify task completion, known as traceability. A particular challenge in this field is the handling of sterile medical products. Lab automation with dexterous and reasoning robots is the solution.
The EU funded TraceBOT project aims at addressing healthcare-related processes, and more exactly the membrane-based sterility testing process. The objective of TraceBOT is to bring verifiable actions to robot manipulation by reasoning over sensor-actor trails in a traceability framework based on digital-twin technology and extend current robot motion planners with the automatic execution of self-checking procedures that create a semantic trace of the actions performed. The goal is to create robotic systems able to understand what they perceive and do, to ensure that any manipulation action is verified, thus meeting the needs of the regulated environment.

The TraceBOT project brings together six strong partners from five countries: Astech Projects Limited (England), Commissariat à l'Energie Atomique et aux Energies Alternatives (France), Fundación Tecnalia Research & Innovation (Spain), Invite GmbH (Germany), Technische Universität Wien (Austria) and Universität Bremen (Germany) and is being guided by representatives of the pharmaceutical industry. Each partner contributes its own expertise by providing a solution working hand-in-hand with each other partner's solution. This cooperation will permit the development of tactile grippers for handling medical products, the design of a set of manipulation skills to execute the regulatory checking actions for every assembly step, the generation of an intuitive programming method for a quick adaptation to novel products and tasks and, last but not least, the development of a reasoning framework to monitor and control the safe and failure-resistant operation of the robot system, in order to meet the need of safety-critical automation. The TraceBOT project's coordination, communication and dissemination is carried out by the health network BioLAGO (Germany).
Duration: January 2021 till March 2025.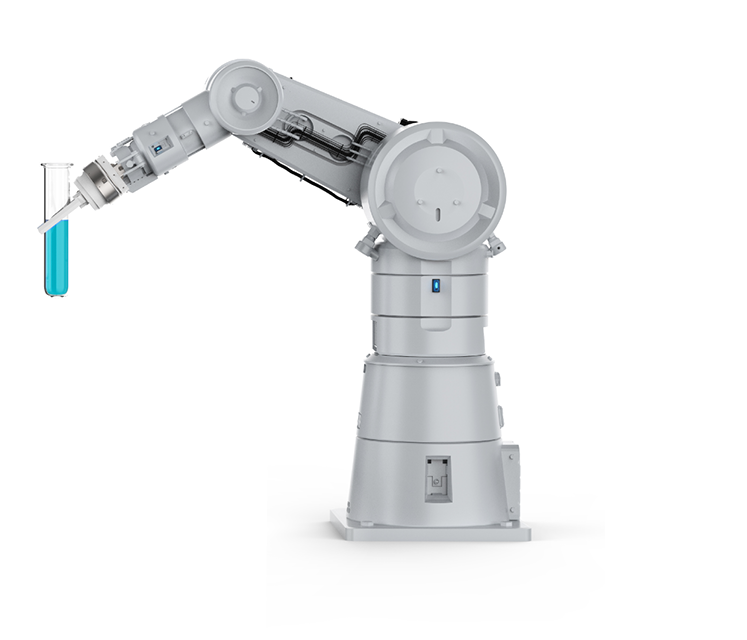 Traceability framework based
on digital-twin technolgy
Tactile Grippers essential for
handling of sterile liquids
Intuitive programming method
adapts quickly to novel products
Sensors recognize and handle
transparent vials with liquids
CONSORTIUM
Six Robotic experts from five countries bundle
European know-how for optimized lab automation
ASTECH PROJECTS
Astech Projects are a leading supplier of robotics and automation solutions to a global customer base.
Since its formation in 1995, Astech's technology has been adopted by many of the world's leading companies within Laboratory and Industrial sectors, including pharmaceutical, medical device, consumer healthcare, chemical, aerospace and automotive.
Astech deliver industrial quality robotics and automation with a reputation for high quality, novel automation developed and delivered within a robust quality framework.
From "Concept to Completion", Astech provide a full project life cycle and beyond with their REACTS® comprehensive support service, providing peace of mind for the lifetime of the system.

CEA
CEA is a R&D governmental agency whose field of expertise applies to energy, health, transport, security, defence, and ICT. CEA runs 10 research centers and 6 regional technological platforms located all over France, hiring over 16,000 people. In the TraceBot project, CEA will involve three instituts: 1. CEA LIST is a research institute specialized in smart digital systems, where the Interactive Robotics Unit has now a large part of its activities devoted to manufacturing.2. CEA Tech Region is involving in French regions to develop technological transfer to local SMEs.3. CEA LETI is a set of transverse projects combining advanced technology platforms, integrated system designers and network features to tackle Internet of Everything (IoE) challenges.
FUNDACIÓN TECNALIA RESEARCH & INNOVATION
TECNALIA is a private independent, non-profit applied research center of international excellence aiming to transform technology into GDP, meaning wealth to improve people`s quality of life and business opportunities. The groups of Medical Robotics and Advanced Manufacturing are involved in the project to provide their expertise in developing robotic applications. TECNALIA is responsible of the overall scientific guidance in TraceBOT. Aside, TECNALIA will contribute to the robotic development, providing the skill framework, a set of robot controllers, solutions for learning and reproducing specific human manipulation schemes, as well as setting guidelines to generate code compliant with certification concerns.
INVITE GmbH
As a research joint venture between TU Dortmund University, Heinrich-Heine-University Düsseldorf and BAYER AG, we deliver powerful ideas for sustainability and ecology in the chemical, pharmaceutical and biotechnology industries.
INV is a not-for profit research, development and demonstration center for to generate and publish scientific knowledge and know-how, to promote the practical implementation of the scientific findings by bringing together experts providing a unique infrastructure for developing and demonstrating of new process concepts under realistic conditions.
Since 2015, INV goals have included accelerating the use of advanced robotics in the pharmaceutical industry. With this goal, INV participates in the alignment of Open Innovations Challenges and has established a working group in ISPE."
TU Vienna - AUTOMATION AND CONTROL INSTITUTE (ACIN)
The Automation and Control Institute (ACIN) belongs to the Faculty of Electrical Engineering and Information Technology, TU Wien. With more than 70 employees, our institute does basic research, solves challenging practical problems in a number of cooperative projects with industry, develops innovations, and gives the students a profound research-oriented teaching in systems theory, automation and control. The institute is divided into the research areas industrial automation and complex dynamical systems.
We make robots see, that is, we devise machine vision methods to perceive structures and objects such that robots act in and learn from every day situations. This paves the way to automated manufacturing and robots performing household tasks. Solutions develop the situated approach to integrate task, robot and perception knowledge. Core expertise is safe navigation, 2D and 3D attention, object modelling, object class detection, affordance-based grasping, and manipulation of objects in relation to object functions.

UNIVERSITY OF BREMEN – INSTITUTE FOR ARTIFICIAL INTELLIGENCE
The Institute for Artificial Intelligence at the University of Bremen investigates methods for cognition-enabled robot control. The research is at the intersection of robotics and Artificial Intelligence and includes methods for intelligent perception, dexterous object manipulation, plan-based robot control, and knowledge representation for robots.

Robots performing complex tasks in open domains, such as assisting humans in a household or collaboratively assembling products in a factory, need to have cognitive capabilities for interpreting their sensor data, understanding scenes, selecting and parametrizing their actions, recognizing and handling failures and interacting with humans. In our research, we are developing solutions for these kinds of issues and implement and test them on various robots in our laboratory.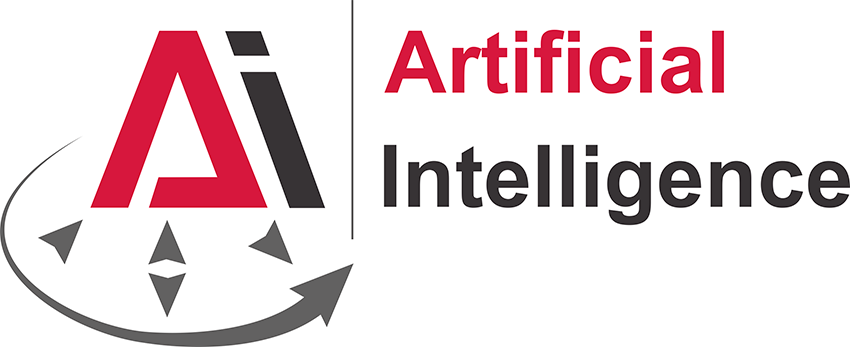 Coordinator
BioLAGO - the health network
BioLAGO is a cross-border network for the health industry in the four-country-region of Lake Constance (Germany, Switzerland, Austria and Liechtenstein) with more than 130 member companies and institutions such as universities, hospitals, laboratories and producers of medical devices or drugs. The network links industry with science for innovations, promotes knowledge transfer and the foundation of new firms. BioLAGO unites about 25,000 jobs in research, production and services. Since 2007, BioLAGO enterprises have created 1,700 new jobs. The network offers a vast range of services: events, communication, cooperations, counseling and project management. BioLAGO takes care of the coordination and communication/dissemination of the TraceBOT project including the creation of the project website, public relations, social media, publications on TraceBOT and the organization of virtual and physical events via conferences or exhibitions.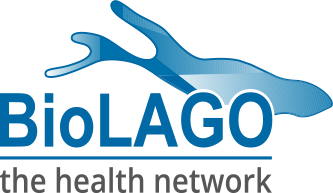 News
During this year's virtual European Robotics Forum (12th-15th April 2021), Dr. Patrick Courtney, Chair of the Advisory Board of the TraceBOT project, introduced the project for the first time to an expert public during the poster session on 14th April 2021. Please also have a look at the pre-recorded video for the ERF which you can watch on youtube here
EVENTS
Conferences, Fairs & Meetings
Location: Rotterdam (VIRTUAL)
---